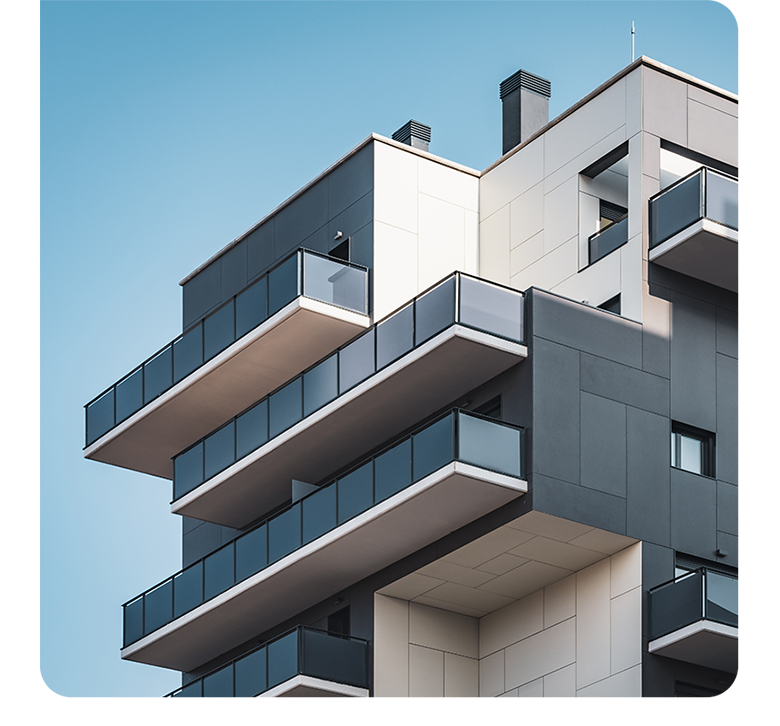 About Us
Introduction
---
There are many reasons why people choose to work with ALFAYHAA. Operating in KSA forclose to five decades, we provide innovative and high quality civil engineering, electromechanical and building solutions to our clients.
At the heart of our work is the desire to make a real difference in everything we do, helping to transform lives and communities. We use the best people and the best resources to help us realise this goal. The quality of our partners and suppliers, coupled with our transparent management processes, ensures we consistently deliver a professional service that is second to none while meeting deadlines with the highest quality.
ALFAYHAA
---
founded on more than 50 years experience, employing the best people and the best resources to make a real difference. We are proud of our values and our culture which are at the heart of our company and set the standard for how we behave. Our business is driven by the needs of our clients, our partners and our people.
As a dynamic and innovative company, we continually explore new market opportunities to develop and expand our business. We are proud of our reputation and our people. We are proud to make a difference.
ALFAYHAA operates across Saudi Arabia and the GCC.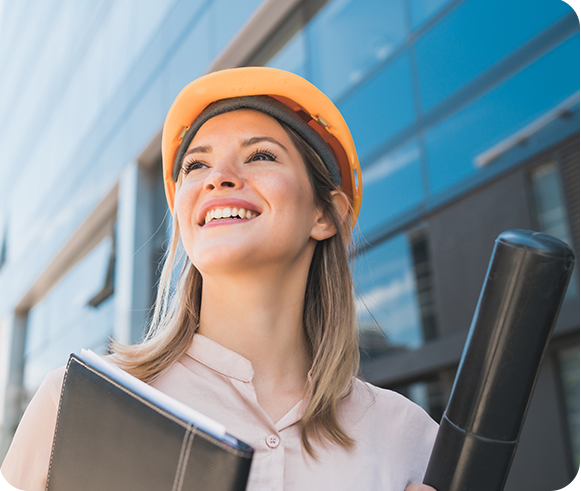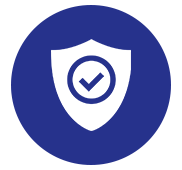 Trust
Respect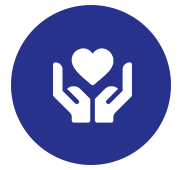 Openness& Honesty
Safety
Caring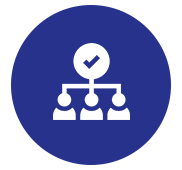 Fairness
---
Mission
To provide construction and management solutions in an environment where people feel safe, secure and valued.

---
Vision
To be a diverse privately owned construction and management business that will grow to be the most respected in the industry.