---
About Us
Who We Are
---
ALFAYHAA is a leading force in the Saudi construction industry sector offering clients a single strong base of pooled talent and expertise in the domestic civil engineering, electromechanical and building market.
Our specialist teams have proven expertise and experience in delivering projects across a range of sectors. We provide specialist piling and foundation solutions for all civil engineering and building requirements.
ALFAYHAA
---
founded on more than 50 years experience, employing the best people and the best resources to make a real difference. We are proud of our values and our culture which are at the heart of our company and set the standard for how we behave. Our business is driven by the needs of our clients, our partners and our people.
As a dynamic and innovative company, we continually explore new market opportunities to develop and expand our business. We are proud of our reputation and our people. We are proud to make a difference.
ALFAYHAA operates across Saudi Arabia and the GCC.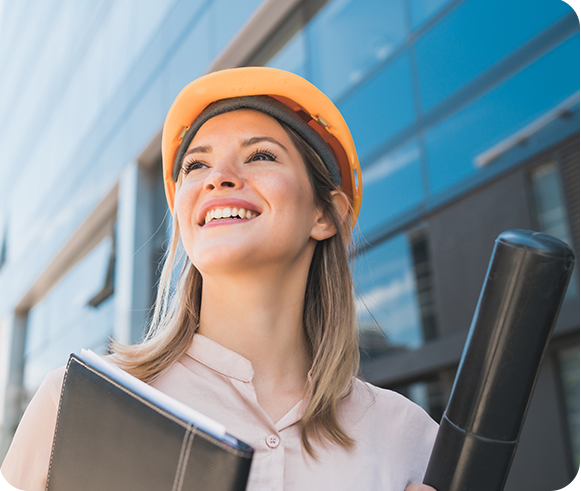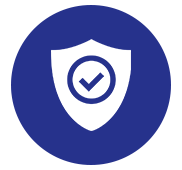 Trust
Respect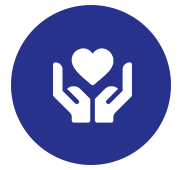 Openness& Honesty
Safety
Caring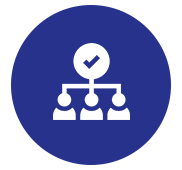 Fairness
---
Mission
To provide construction and management solutions in an environment where people feel safe, secure and valued.

---
Vision
To be a diverse privately owned construction and management business that will grow to be the most respected in the industry.
QUICK CONTACT
Fill the form to
contact us
---
---
+966114022891
construction@alfayhaa.com

---
Saudi Arabia - Riyadh
Al Fayhaa Building
North Al Khazan St

---
Fax +966114051818
P.O.Box 1468 Riyadh 11431